Video Presentations
VIDEOS ABOUT JACK'S BOOKS
An Interview with Jack Armstrong About Lessons from the Source
In this interview recorded soon after Lessons from the Source was published, Jack Armstrong discusses the book with host Linda Bard and describes how he received the teachings he shares in it.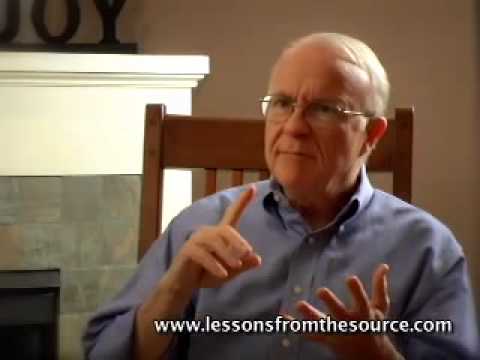 Goodness is All There Is
This delightful video incorporates quotations on goodness from Lessons from the Source with beautiful photos and music.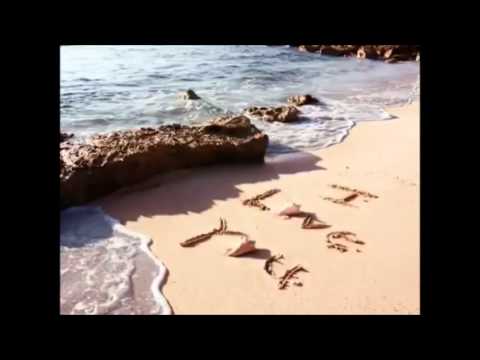 Open at Random
Jack opens his newest book, Affirmations of the Soul, Volume One, at random and reads one of the 31 affirmations he has shared.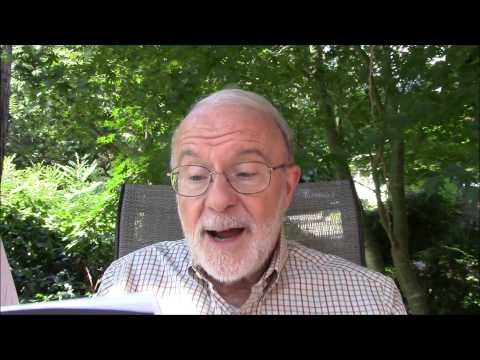 You Don't Need to Conduct the Orchestra
Jack talks about his book, You Don't Need to Conduct the Orchestra: Lessons on Letting Go, Trusting and Allowing, which includes excerpts from his inspired writing that address the struggles caused by the human mind's frequent need to make things happen.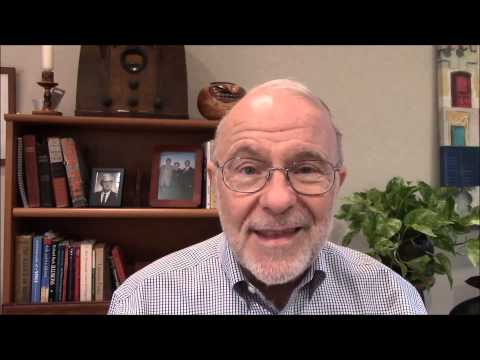 Here's My Apology to You
Jack's book, From the Source: An Introduction to Channeling, in which he describes his decades of experience with Inner Dictation and offers powerful suggestions for readers who might want to explore this form of communication for themselves, had received little publicity. In this video Jack apologizes for that and briefly describes the book itself.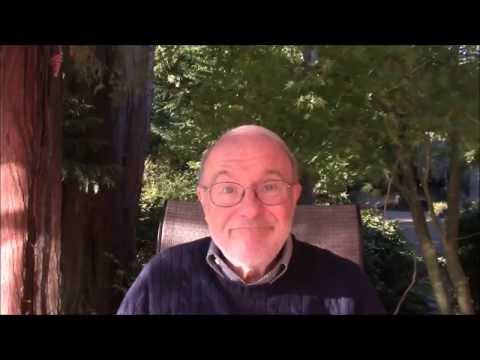 THE TRUTH OF YOU
Every Monday morning, Jack Armstrong sends a free e-mail called The Truth of You to help jump start your week with gentle, yet powerful reminders from Source about who you really are and affirmations to reinforce them. You'll find out more in this video. To subscribe to The Truth of You, you can click here.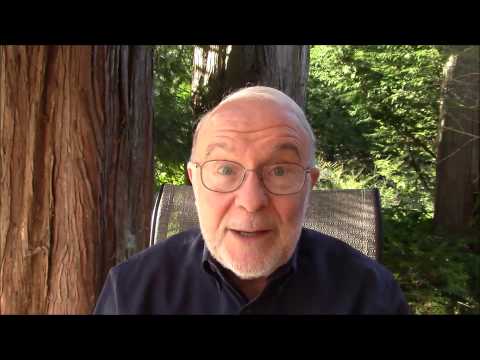 TWO AFFIRMATIONS YOU MIGHT WANT TO TRY
Jack shares two of his favorite affirmations and talks briefly about the impact they've had on him.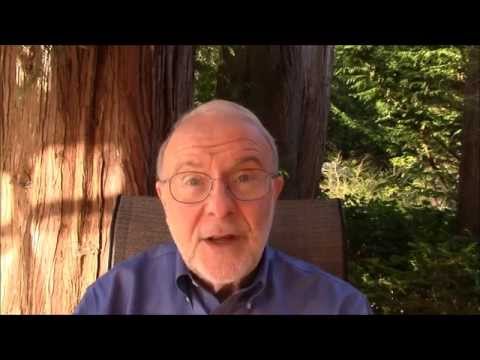 EXCERPTS FROM JACK'S UNPUBLISHED WRITINGS
From time to time Jack has recorded brief videos in which he shares excerpts from his previously unpublished writings of spiritual wisdom he has received through Inner Dictation.
In the Uncertainty Lies the Infinite Potential of the Universe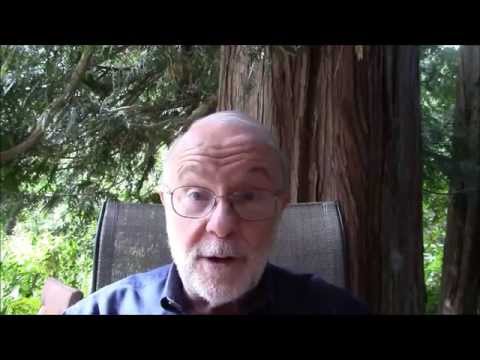 You Are Entitled to All the Good the Universe Has to Offer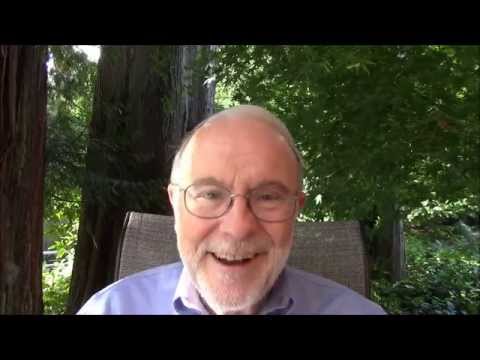 In All Things, at All Times, Give Thanks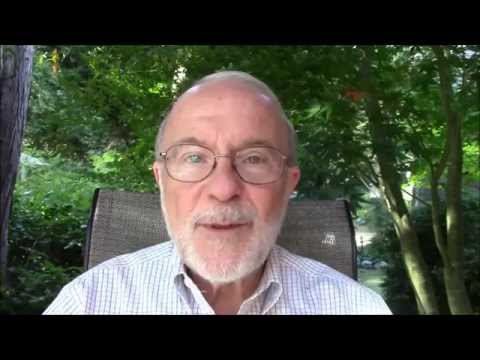 Rejoice in the Uncertainty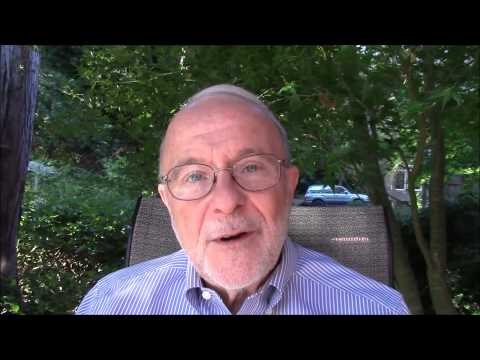 A Very Brief Lesson in Truth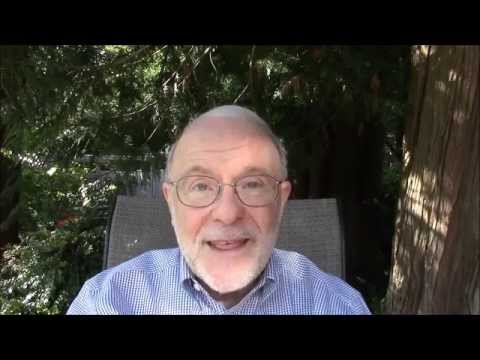 Give Your Human Mind a Break!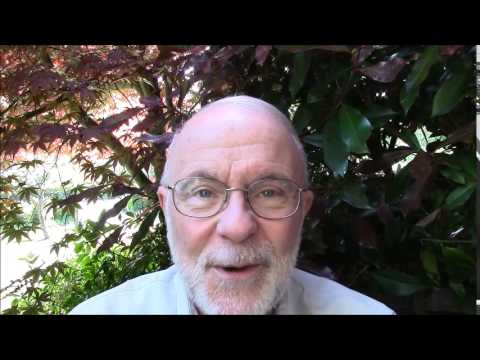 Anxiety: Pain in the Human Consciousness, Caused by the Human Consciousness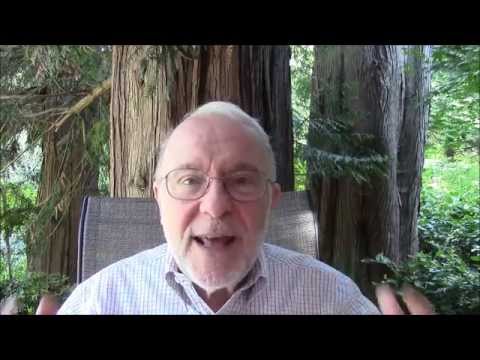 Probably My Shortest Video Ever